You want to win a cash prize and also contribute to promote Mauritius on International level?
Identical Pictures is a film production company and a service production company based in Mauritius and we are looking for the most beautiful roads and streets. So we thought to create a contest and ask you photographers for inspiration. Now, grab your camera and set out to capture the most beautiful locations.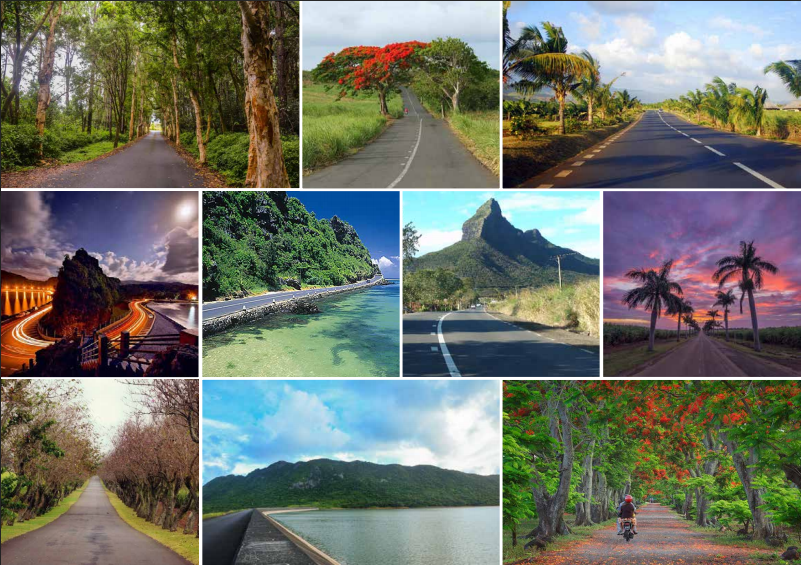 So, what's in for you ?
Simple, here are the rewards for your hard works:
1st Prize – MUR 35,000
2nd Prize – MUR 25,000
3rd Prize – MUR 15,000
4th Prize – MUR 5,000
5th Prize – MUR 2,000
Most beautiful roads in Mauritius: Photo Contest Rules (Terms & Conditions):
1. The contest is opened to all citizens of the world, both inside and outside of Mauritius. However all photographers must be focussed on Mauritius only and photos should be of different angles and minimum 5 pictures per road/location. You should mention where the picture has been taken. The GPS coordinates should be present in the Meta Information of the photos.
2. Photographers must hold full copyright of their photos, and submitted photos should be no more than 3 years old. People should not be too much featured on photos, although exceptions will be permitted for some locations, for example, city streets, beach roads, etc. Photos that are featured in previous publications will not be accepted.
3. Photographers who are selected will retain copyright of their photos, however, Identical Pictures Ltd retains the right to archive and use the selected photos on its website, social media platforms and other marketing materials to promote Mauritius Photo and Film Industry.
4. Photos must be in high resolution digital format JPG or RAW files. Only : 300dpi, 3000 pixels and landscape preferred. You can use drones, DSLR cameras, etc.
5. Photos must be submitted by email with title Best Streets & Roads on Mauritius Island, to : beautifulroads@identicalpictures.com by latest 11.59 – Mauritius time on 31st of October 2016 or via www.wetransfer.com or dropbox.com.
6. The winners will be selected by Identical Pictures Jury in Mauritius and will be announced on 30th of November 2016, through Identical Pictures Ltd's official website and blog, Facebook page, Twitter account and LinkedIn account.