It's clear that animals form an integral part of Film Production. Many companies around the world have exclusively dedicated themselves to casting animals for films in order to offer productions their specific desires. Identical Pictures has collaborated several times with renowned animal wranglers specialized in animals for films around the world. With time, we have created a registry of professional trainers for animals when casting for commercials and film production. Like Lucky, right here, an exquisite blue and yellow Macaw from Brazil. Severed naturally before being adopted and trained like the professional animals for films. This charismatic bird is trained at flight. Lucky is docile and extremely responsive and has proven to be a perfect 2 take scenario after only 7 days of response training with an animal wrangler.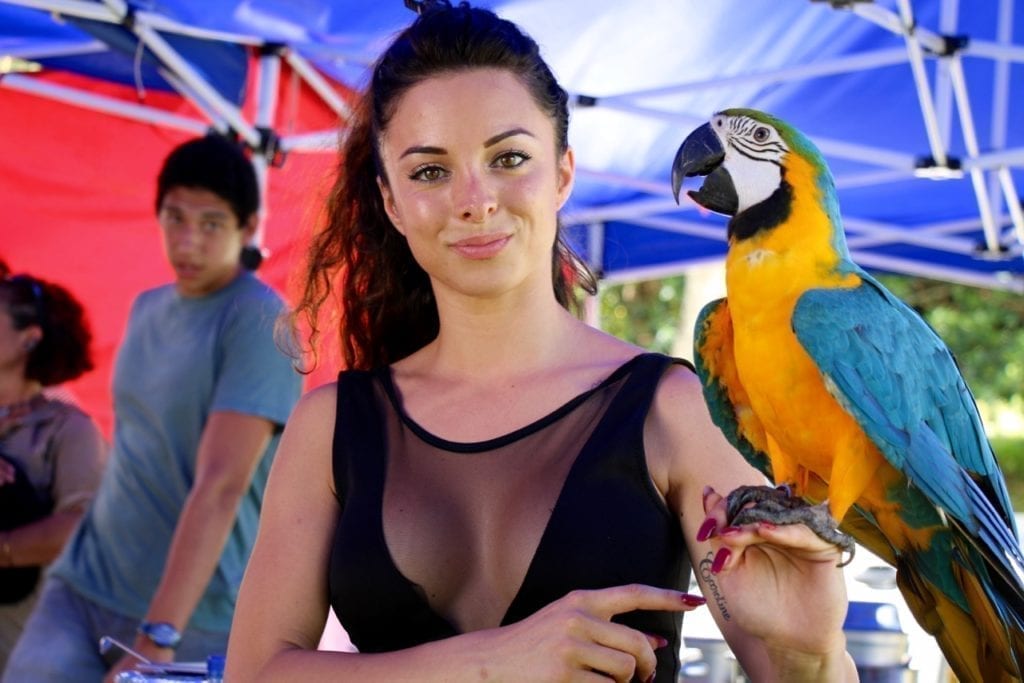 Mauritius, The Seychelles and the Maldives have shown to contain a niche of animal lovers and trainers. Those animals are from the 4 continents. We have scouted the island of Mauritius for animals for films and have added to our registry a myriad of unexpectedly well trained animals such as Zebras, Parrots, Goats, dwarf horses, ponies and stallions. Dogs are of course members of the party. Trained and available for casting in Mauritius are : Golden Retrievers, Cavalier King Charles, Chiwawas, Huskies, Pugs, German Shephards, Pitbulls, Rottweilers, dobermans, bulldogs, Dachsunds etc. Available breeds of cats include Persians, Angoras and much more.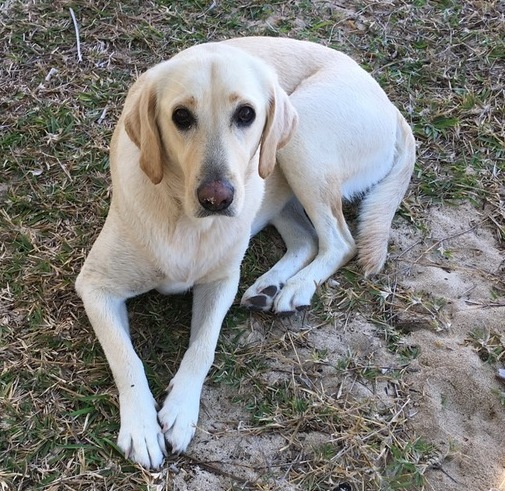 In need of an animal wrangler ? Special animals for your film or photoshoot ? Identical Pictures has sorted everything out for you.  We are you one stop shop for animals for film in Mauritius, the Maldives and the Seychelles. May it be dogs, exotic animals, cats and horses, we've got you covered ! Here's some or our most recent pet friends pictures !